Who Are We?
Bay Cities Interactive, a division of Bay Cities MultiMedia Center, located in Northeast Wisconsin, is a full-service digital marketing business. We offer many different services, such as Website Design, Social Media Management, Radio Advertising, and Geo-targeting, in order to help you find the best way to tell current and future customers what your business has to offer them.
In 2022, Bay Cities MultiMedia Center teamed up with Packerland Websites. With the new partnership, Bay Cities MultiMedia Center continues to manage clients' websites. Packerland Websites provides website maintenance, cybersecurity, and hosting to keep websites functioning at peak performance 24/7/365. Plus, Packerland Websites builds or rebuilds any new websites for Bay Cities clients.
How Can Our Business Help Yours?
To successfully navigate the ever-changing world of consumer perceptions, it helps to understand the landscape. If you don't know where you stand, it's difficult to get to where you want to be. At Bay Cities Interactive, we know the lay of the land. Our unique blend of research straddles both digital and traditional advertising to help you find a clearer line of sight toward your unique goals.
The partnership between Bay Cities Interactive and Packerland Websites gives clients the advantage of marketing across multiple channels. Websites, social media marketing and radio advertising complement one another to build brand awareness and convey a brand's personality.
Bay Cities MultiMedia Center appeals to a broad range of listeners with its five radio stations:
For strategically integrated website design, social media, and radio advertising, contact the marketing team at Bay Cities Interactive.
Chris Bernier
Managing Member
Madison Edge
Digital Graphic Artist
Stephanie Edge
Business Manager
How We Can Help You
We know you're busy, so leave the marketing to us. Let us help you unlock new opportunities to grow your business. Bay Cities Interactive combines the power of radio advertising with websites and social media marketing. We handle the marketing, giving you time to handle everything else.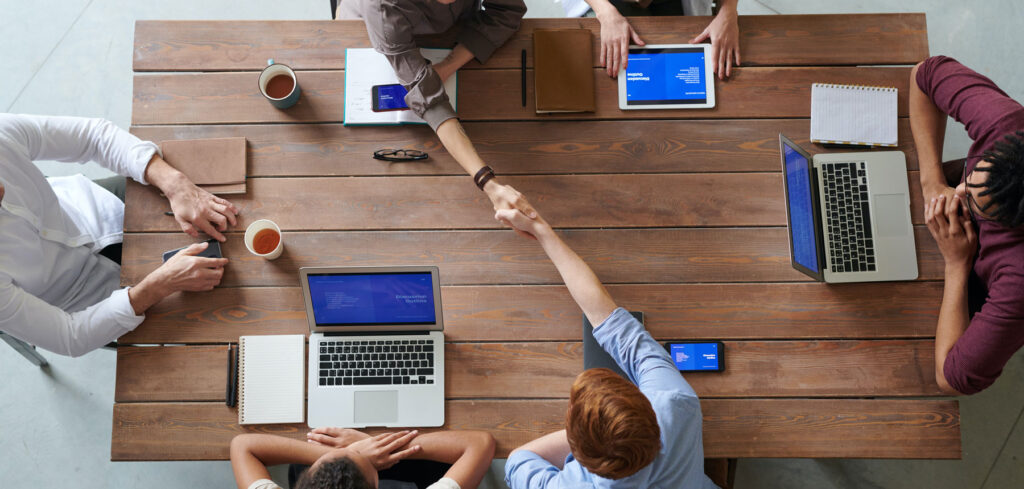 Ready to Grow Your Business?
Please contact us and we will happily answer any questions that you may have